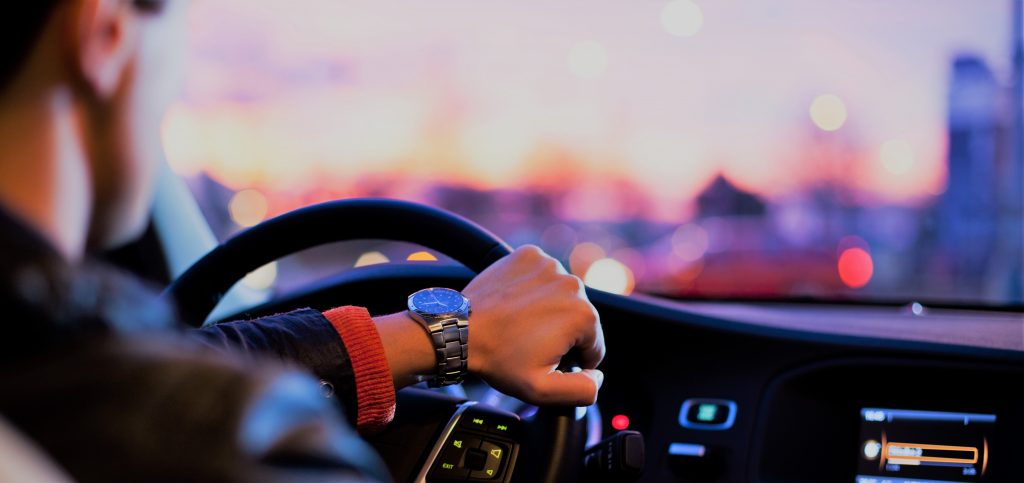 We are a company that likes novelty and progress. For this reason, we are always introducing new services so as to live up to our customer's needs and demands. The latest news is the opening of the 247 Topographical Skills Training, where the future minicab drivers are going to be trained. We are a continuously growing business, so we have decided that the Airport Transfer Cars Ltd family needs a new member.
The Topographical Skills Training has been primarily designed for drivers who are looking for a job and want to become minicab drivers in London. So, if you want to work in the private hire business, this place is exactly what you're looking for. We have been part of the minicab industry for eight years now and throughout this entire period, we have come to the conclusion that this type of business is 90% based on thoroughly-trained, skilled and professional drivers. If you're working with inexperienced drivers, who cannot guide themselves on the numerous streets of London or who don't have the ability to use GPS systems and maps, then you are lost. The customers will be unsatisfied and irritated and your company will fall immediately.
The kind of situation described above must not be a regular one. That's exactly why 247 Topographical Skills Training was founded so as to improve the quality of taxi transfers in the Capital and to train not only the future 247 Airport Transfer drivers but also the drivers belonging to other minicab companies.  Our center allows the candidates to make quick training that will last a couple of hours, so as to introduce them in the Topographical Skills world and after that take the exam.
Moreover, 247 Airport Transfer promises to hire candidates who prove to be successful. A job with our company is going to offer you journeys to and from the airports and even journeys between London and the UK's most important ports and cities.
We've designed this place especially for you, the one who is reading this and wanting to become a minicab driver. So, choose to apply and take the test with a proficient, fully licensed, well-intentioned and first-class company. It will represent the first step in your future career.
The Topographical Skills Training is also addressed to the other minicab companies in London. Improving the private hire industry is a challenging task, but it must be accomplished by every taxi business out there. We offer the training and they can choose to work for any minicab company in the city, whether it's 247 Airport Transfer or another one. Through this strategy, we hope to bring the taxi services in London to their highest quality.