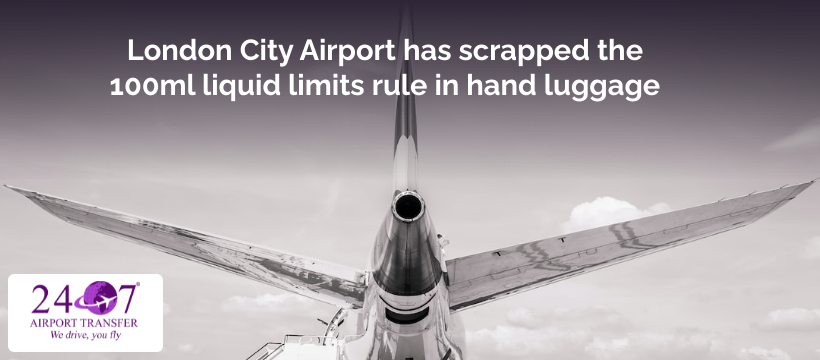 The 100ml Liquid Restriction Rule
For years, travelers have had to adhere to a strict 100ml liquid restriction rule when packing their carry-on luggage. This rule was implemented in 2006 by the European Union in response to a terrorist plot to blow up planes using liquid explosives. Passengers were only allowed to bring liquids in containers no larger than 100ml, and all liquids had to fit into a single, clear plastic bag.
Successful Trial Leads to Change at London City Airport
In September 2022, London City Airport launched a trial program that allowed passengers to carry full-size bottles of liquids through security. The trial was a success, with no incidents or issues reported. As a result, the airport has become the first in the UK to eliminate the 100ml liquid restriction for carry-on luggage.
Advanced Scanning Technology Allows for Safe Removal of Rule
The elimination of the 100ml liquid restriction has been made possible by advanced scanning technology. This technology can identify liquids and determine whether they are safe to be carried on board. It is able to detect any potentially hazardous liquids, such as those that could be used as explosives, without the need for passengers to separate them from their other belongings.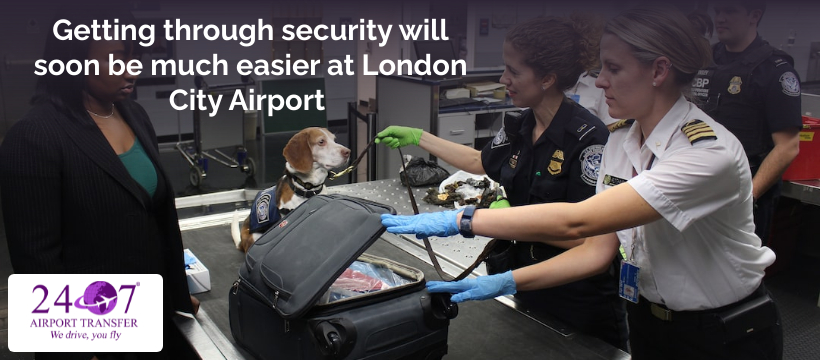 CEO Hails the Change as a "Game Changer" for Passengers
Robert Sinclair, the CEO of London City Airport, has described the new system as a "game changer" for passengers. It will allow them to bring their favorite toiletries and drinks on board without having to worry about the restrictions. The change is also expected to reduce the amount of plastic waste generated by the airport, as passengers will no longer be required to use single-use plastic bags to store their liquids.
Other UK Airports Expected to Follow Suit
While London City Airport is the first in the UK to introduce this change, other airports across the country are expected to follow suit in the near future. The UK government has announced plans to remove the 100ml liquids rule for all UK airports by 2024, and it is likely that other airports will adopt similar scanning technology to that used by London City Airport.
Improved Convenience for Passengers and Reduced Plastic Waste
The elimination of the 100 ml liquid restriction is a welcome development for travelers, who have long been inconvenienced by the restriction. The new system will make air travel more convenient and comfortable, while also maintaining high levels of security. Additionally, it will help reduce plastic waste generated by airports, making air travel more environmentally friendly.
Book a minicab London service for your London City Airport needs
If you're planning a trip to or from London City Airport, 247 Airport Transfer can provide reliable and convenient minicab London services to meet your needs. Our team of experienced drivers are well-versed in navigating London's streets and is committed to ensuring your journey is safe, comfortable, and stress-free.
With 24/7 availability and a range of vehicles to choose from, including spacious sedans and comfortable minivans, we offer a flexible and convenient transport solution for any occasion. Whether you're travelling for business, leisure or with family, our minicab London cars are equipped with the latest technology to ensure you reach your destination on time and in comfort.
So why wait? Book your minicab in London with 247 Airport Transfer today and enjoy a hassle-free journey to or from London City Airport. Our competitive rates and exceptional service make us the ideal choice for all your transportation needs in London.