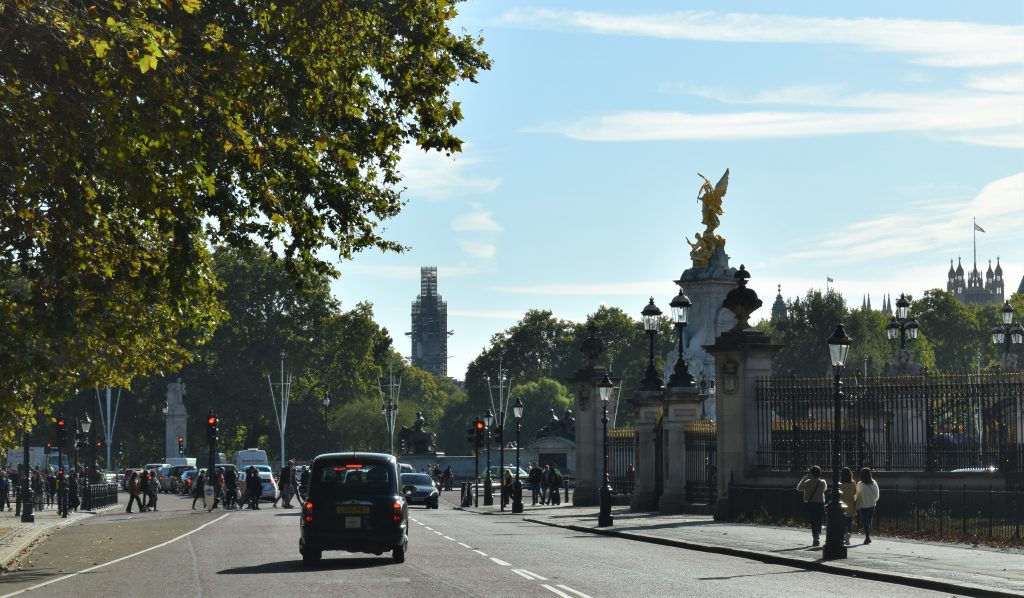 Spring is here and of course, we are all waiting for the popular religious and cultural holiday, Saint Patrick's Day. Each year, on 17th March, the traditional death date of Saint Patrick, the foremost patron saint of Ireland, is celebrated through "The Day of the Festival of Patrick". The feast day, which honors the arrival of Christianity in Ireland, the culture and heritage of the Irish in general, was made official in the early 17th century and it is acknowledged by the Catholic Church, Anglican Communion, the Lutheran Church, and the Eastern Orthodox Church.
Saint Patrick's Day is known as a public holiday in the Republic of Ireland, Northern Ireland, Newfoundland and Labrador, but also widely celebrated in the United Kingdom, Canada, United States, Argentina, Brazil, Australia and New Zealand, especially amongst Irish diaspora. It is customary to wear shamrocks, as it is said that Saint Patrick has used the three-leaved plant, to explain the Holy Trinity to the pagan Irish, green clothing or green accessories.
Given the amount of partying, you would say that Saint Patrick's Day is a bank holiday in London. 17th March is the day everyone remembers they've got a tiny bit of Irish blood through their veins and declares their love for Guinness.
This year, the holiday falls on a Tuesday, therefore the Saint Patrick's Day Parade takes place on 15th March, the previous Sunday.  The Mayor of London's Saint Patrick's festival, in its 18th year, is the largest celebration of Irish community and culture in London. From 13th to 15th March, Londoners and visitors join together to celebrate the best of Irish culture arts, music and food. The annual parade, which attracts more than 125,000 people, is the highlight point of the festival, which takes place in Trafalgar Square. You can enjoy an afternoon full of Irish activities, with a line-up of Irish singers, musicians, dancers and other performers on stage, Irish food and drinks stalls forming a street food market. The parade starts at Hyde Park Corner and travels through Piccadilly, St. James Street, Pall Mall, Cockspur Street and Whitehall.
Saint Patrick's Day became one of the biggest celebrations in the world, as landmarks across the globe light up in shining emerald splendor and people take to the streets in party mode.