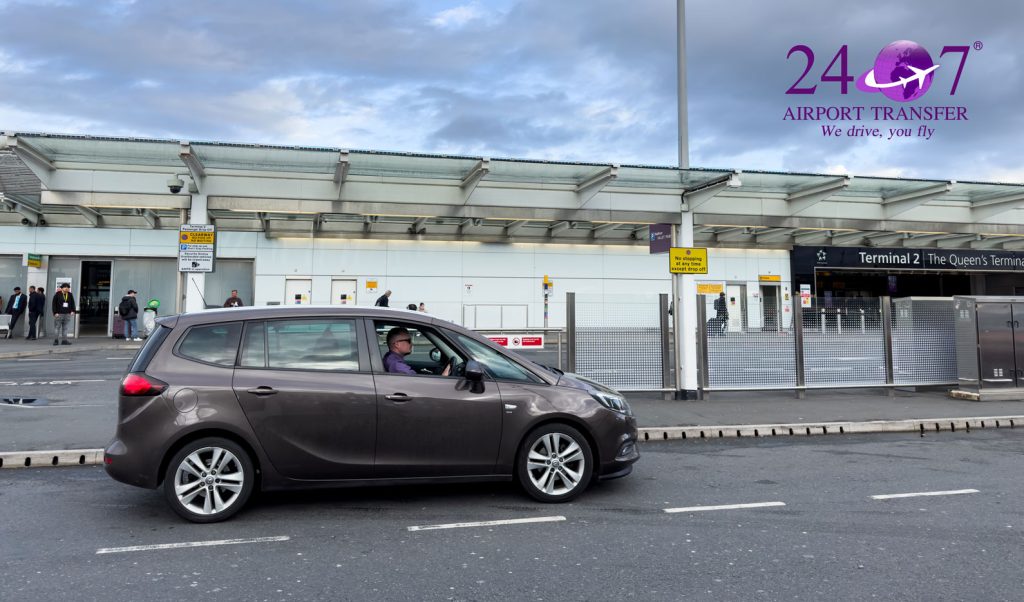 Transfer from London Heathrow Airport to Bristol | Transfer from Central London to Bristol by Taxi | Taxi from London to Bristol
When it comes to travelling from London to Bristol, there are several options available. While trains and buses are popular choices, many travellers prefer the convenience and comfort of a taxi. One taxi company that offers a reliable and affordable service for this route is 247 Airport Transfer. In this article, we'll share some tips for booking a taxi from London to Bristol with 247 Airport Transfer, to help you make the most of your journey.
Book your London to Bristol taxi in advance
To ensure that you get the taxi at the time and date that you want, it's advisable to book your journey as far in advance as possible. You can make a booking through 247 Airport Transfer's website, or by phone or email. We recommend booking at least 24 hours in advance, although you may be able to make a booking with less notice if there is availability.
Provide accurate information
When booking your taxi, make sure to provide the correct addresses for your pick-up and destination points, as well as the number of passengers and luggage you will have. If you have any special requirements, such as a need for a specific type of vehicle or additional services like a meet-and-greet service or child seats, make sure to mention these when booking your taxi. The minicab company uses this information to assign the appropriate vehicle and driver for your journey, so it's important to be as specific as possible.
Consider additional services
If you require additional services such as a meet-and-greet at the train station, child seats, or extra stops en route, make sure to mention these when booking your taxi. We offer a range of additional services, but they may require additional fees.
Be Prepared for the London to Bristol taxi Journey
On the day of your journey, make sure to be ready for your taxi at the agreed pick-up time. Have your luggage packed and ready to go, and make sure to bring any necessary travel documents or identification.
Be Aware of the Cancellation Policy
In case you need to cancel your booking for any reason, it's important to be aware of 247 Airport Transfer's cancellation policy. Depending on how far in advance you cancel, you may be entitled to a full or partial refund, or you may need to pay a cancellation fee.
The duration of a taxi journey from London to Bristol can vary depending on traffic conditions, the time of day, and the route taken. On average, a taxi journey from London to Bristol takes around 2 hours and 30 minutes. However, this can vary depending on the specific starting and ending points, as well as the traffic conditions on the day of travel.
During peak traffic times, such as rush hour or holidays, the journey may take longer than usual. On the other hand, if you travel during off-peak hours, you may be able to make the journey more quickly. Additionally, some routes may be faster or slower than others, depending on factors like roadwork or accidents.
By following these tips, you can help ensure a smooth and stress-free journey from London to Bristol with 247 Airport Transfer.