Transfer from Leytonstone (E11) to Gatwick Airport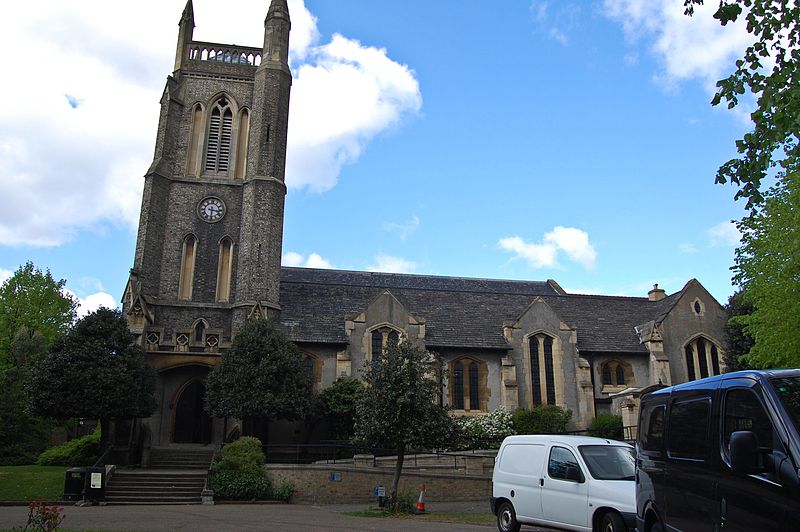 The suburban area of Wanstead covers a great part of Leytonstone and illustrates a  mainly suburban aspect comprising open grasslands such as Wanstead Flats, and the forest of Wanstead Park. The park once belonged to the mansion nicknamed English Versailles, one of the most splendid Palladian houses in Great Britain. The size and beautiful architecture made Wanstead House, at some point, one of the most beautiful buildings in England. The house and park belonged to William Wellesley-Long but, because of bankruptcy, Wanstead House was demolished and today only the park remembers of its beauty. The park is a splendid place and comprises a series of artificial lakes.
One other area of distinct natural beauty in Wanstead is a region greatly  preserved by local residents as a Wild-Flower Meadow with a year-round exhibit of wild and naturalized plants, shrubs and trees. During spring the spectacle of colors begins with the oxlip, cowslip, primrose and meadow buttercup plants. Many other species bloom after that, including the grass vetchling. The meadow is known as one of the primary Primula varieties meadows in Greater London. The fauna of the place also consists of birds, foxes, Muntjac deer, and squirrels.
Transfer from London Gatwick Airport to Leytonstone(E11) by Rail:
In order to get transfer from London Gatwick Airport to Leytonstone by rail you must take the National Rail service to London Bridge Station in a journey that will last approximately 29 minutes. From London Bridge Station you will be able to take the tube to Bank Station from where you will finally be able to get to Leytonstone Station by taking another tube. Other transport options include taking a taxi transfer from London Bridge Station, Bank Station or Gatwick Airport to Leytonstone.
Transfer from London Gatwick Airport to Leytonestone(E11)  by Car:
If you want to get from Gatwick Airport to Leytonstone by car you must take the M25 motorway. A distance of 50 miles separates Leytonstone from Gatwick Airport.
Transfer from London Gatwick Airport to Leytonestone(E11)   by Taxi:
A Taxi Transfer from London Gatwick Airport to Leytonstone with 247 Airport Transfer will take approximately 1 hour and 30 minutes. The Gatwick Airport transfer to Leytonstone will cost around 57 GBP for a saloon car.
Image: Wikipedia.