Transfer from Homerton (E9) to Stansted Airport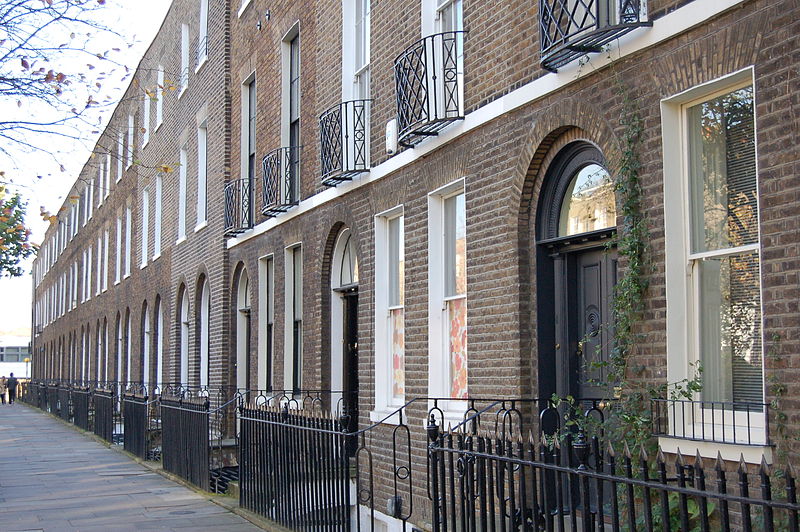 A palace once stood in the region Hackney can be found today as well as great houses, where great people settled in. The Tudor reign saw Hackney Village, as it was called at that time, flourish and develop in a way the area did not see before. Hackney was home to counselors and royalty, King Henry VIII of England being one of the people that lived in the palace in Hackney Village. The area continued to rise in popularity even during the Georgian era. At the end of it, the region began to be completely rebuilt, a project that continued even in the Victorian era when trams, railways and factories brought an end to Hackney's rural look. The expansion was blocked by the churchyard, Hackney Brook and the surrounding villages. Today, only one of the ancient buildings survives: the Tudor St. Augustine's Tower.
In the beginning of the 19th century, near the tower, The Old Town Hall was constructed on the site of the vestry property. It was re-designed in a baroque style in 1900. Couple years after this construction was substituted as remaining too small for the demands of the borough, the political heart relocating to the front of the same Town Hall Hackney Central has today(1937).
Change came for Hackney, but it was pretty late for the place that was once home to
royalties. The Victorian era saw the old buildings swept away, demolished or broken up in order to form streets of terraced housing.
Transfer from London Stansted Airport to Homerton(E9) by Rail:
In order to get transfer from London Stansted Airport to Homerton by rail you must take the National Rail Service to London Tottenham Hale Station in a journey that will last approximately 37 minutes. From London Tottenham Hale Station you will be able to take the National Rail service again to arrive at London Hackney Downs Station . Other transport options include taking a taxi transfer from Stansted Airport or Tottenham Hale Station to Homerton.
Transfer from London Stansted Airport to Homerton(E9) by Car:
If you want to get from Stansted Airport to Homerton by car you must take the M11  motorway. A distance of 33 miles separates Homerton from Stansted Airport.
Transfer from London Stansted Airport to Homerton(E9) by Taxi:
A Taxi Transfer from London Stansted Airport to Homerton with 247 Airport Transfer will take approximately 1 hour. The Stansted Airport transfer to Homerton will cost around 49 GBP for a saloon car.
Image: Wikipedia.