Transfer from Homerton (E9) to Gatwick Airport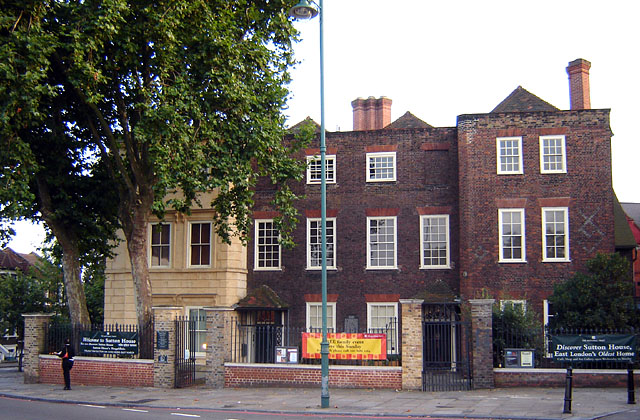 Even though many regions in London were extremely influenced by the expansion of the Roman Empire, Hackney Wick survived in its natural look and was largely unchanged by this time. Hazel woodlands and open oak covered the territory, with marshland close to the streams and rivers that surpassed the region.
The great residences stayed, with huge gardens in the back. Craftsmen and laborers resided in cottages founded in these backyards. Hackney Wick village continued to look the same for the next couple of years as there was neither the room or will, for significant restoring of the area. One significant addition of that time was done around 1800. St Thomas' Square, a Georgian square was put out on Mare Street. The 20th century saw the properties declined which made them to be substituted with public housing.
Today's Hackney Central looks a lot different from the Tudor village that once lived on the same ground. If you're looking to visit some of Hackney's attractions some of the most interesting would be Hackney Empire music hall, Hackney Town Hall, the Ocean Music Venue, Methodist Hall and Central Library. Exiting the Town Hall, not far away you may take a look at The Clowns archive and museum. St. Augustine's Tower still stays as the greatest landmark of the region.
Transfer from London Gatwick Airport to Homerton(E9) by Rail:
In order to get transfer from London Gatwick Airport to Homerton by rail you must take the National Rail Service to London Victoria Station in a journey that will last approximately 30 minutes. From London Victoria Station you will be able to take the tube to Highbury&Islington Station. Once arrived at Highbury&Islington Station you may take the National Rail service again to arrive at Homerton Station . Other transport options include taking a taxi transfer from Gatwick Airport, Victoria Station or Highbury&Islington Station to Homerton.
Transfer from London Gatwick Airport to Homerton(E9) by Car:
If you want to get from Gatwick Airport to Homerton by car you must take the M23  motorway followed by the A23 road. A distance of 32 miles separates Homerton from Gatwick Airport.
Transfer from London Gatwick Airport to Homerton(E9) by Taxi:
A Taxi Transfer from London Gatwick Airport to Homerton with 247 Airport Transfer will take approximately 1 hour and 30 minutes. The Gatwick Airport transfer to Homerton will cost around 63 GBP for a saloon car.
Image: Wikipedia.