Transfer from Homerton (E9) to London City Airport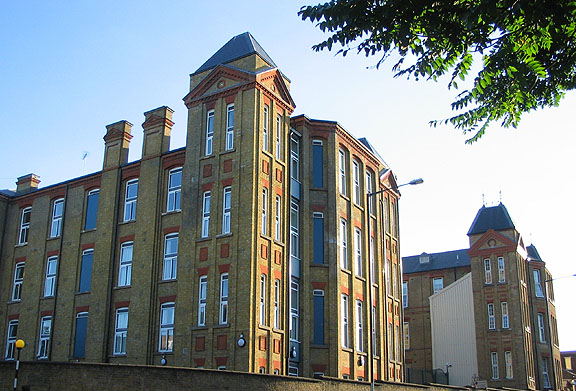 Homerton is home to a large variety of pubs and bars. One of the most famous is The Chesham Arms located on Mehetabel Rd. It features real ales (Nethergate Sheep's Eye and Cottage Reservoir Dogs) and plasma screens that show various sporting events, including football. It has friendly and good service and a great atmosphere. The Adam and Eve is situated on the High Street and it features a pool table and a jukebox. The bar staff is friendly and the drink is quite cheap.
The Eagle is a local bar located on Wick Rd. It is a nice pub where you can see sports and drink a beer. It also has pool tables for the billiards fans and the warm staff will certainly make you return. The Kenton Arms on Kenton Rd is a characterful and fun bar with a relaxed atmosphere. It's ideal for a Friday or Saturday evening. The Tiger on Wick Rd is a pleasant place to go. It has a welcoming atmosphere, flat screens, a fine beer selection and a lot of space for the dancing nights.