Transfer from Homerton (E9) to Heathrow Airport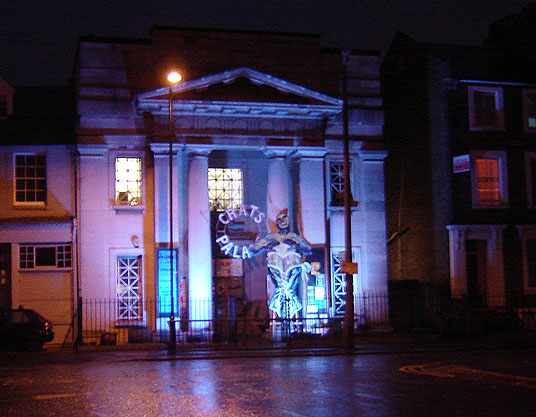 The best period in the history of Homerton started with the Tudorian era when the hamlet became a desirable suburb of London. The region was home to many estates and grand houses formed on the what once were Templar lands. Due to its expansion the village was divided into Upper and Lower Homerton, the latter expanding even after the split.
Until 1795 the previous Templar mills were being employed for preparing lead. Sheets of lead were positioned in clay pots and sunken in urine, then heated up by decaying cow dung. The procedure transformed the lead to lead oxide, and it was then eventually ground to create a pigment for white, yellow and red lead paint.
In medieval times, Homerton was mainly rural and arable crops were cultivated, jointly with fruit and vegetables for the City of London markets. Most of the land was offered to pasture for sheep and cattle, and milk and cheese was also provided to the City. Modest kitchen gardens were established at the back of the houses along the road, with huge fields at their rear.
It is believed that Homerton started its existence somewhere during the 11th century.
Transfer from London Heathrow Airport to Homerton(E9) by Rail:
In order to get transfer from London Heathrow Airport to Homerton by rail you must take the Heathrow Express to Paddington Station in a journey that will last approximately 16 minutes. From Paddington Station you will be able to take the tube to Liverpool Street Station. Once arrived at Liverpool Street Station you may take the National Rail Service to Hackney Downs. Other transport options include taking a taxi transfer from Heathrow Airport, Paddington Station or Liverpool Street Station to Homerton.
Transfer from London Heathrow Airport to Homerton(E9) by Car:
If you want to get from Heathrow Airport to Homerton by car you must take the M4 motorway. A distance of 25 miles separates Homerton from Heathrow Airport.
Transfer from London Heathrow Airport to Homerton(E9) by Taxi:
A Taxi Transfer from London Heathrow Airport to Homerton with 247 Airport Transfer will take approximately 1 hour and 10 minutes. The Heathrow Airport transfer to Homerton will cost around 46 GBP for a saloon car.
Image: Wikipedia.