Transfer from Stansted to Luton
London and the United Kingdom in general are renown for many beautiful and representative British symbols, with a long tradition, like the Sterling pound, The Royal Family, Princess Diana, the double-decker bus, Big Ben and many other. However, we should never ignore its main airports that are used by millions of passengers annually. Probably the most familiar ones are Heathrow, Luton, Gatwick, Stansted, London City and Southend Airport. This article is dedicated to those that are looking for useful pieces of information regarding Stansted to Luton Transfers.
Stansted Airport is not the busiest, nor the one with several terminals or a central location, but it is nonetheless preferred by about 17 million passengers each year. One of the main reasons is that it can provide low-cost flights for its customers. Usually, they need airport transfers to and from European locations like Italy and Spain and also from UK destinations, such as Belfast and Edinburgh. Another decisive motif for choosing Stansted Airport is the fact that any traveller or Londoner has a variety of airport transfers at his/her disposal, like taxi ranks, buses, rails and nearby motorway, especially because Stansted is situated at a significant distance from Central London and all of its surrounding areas.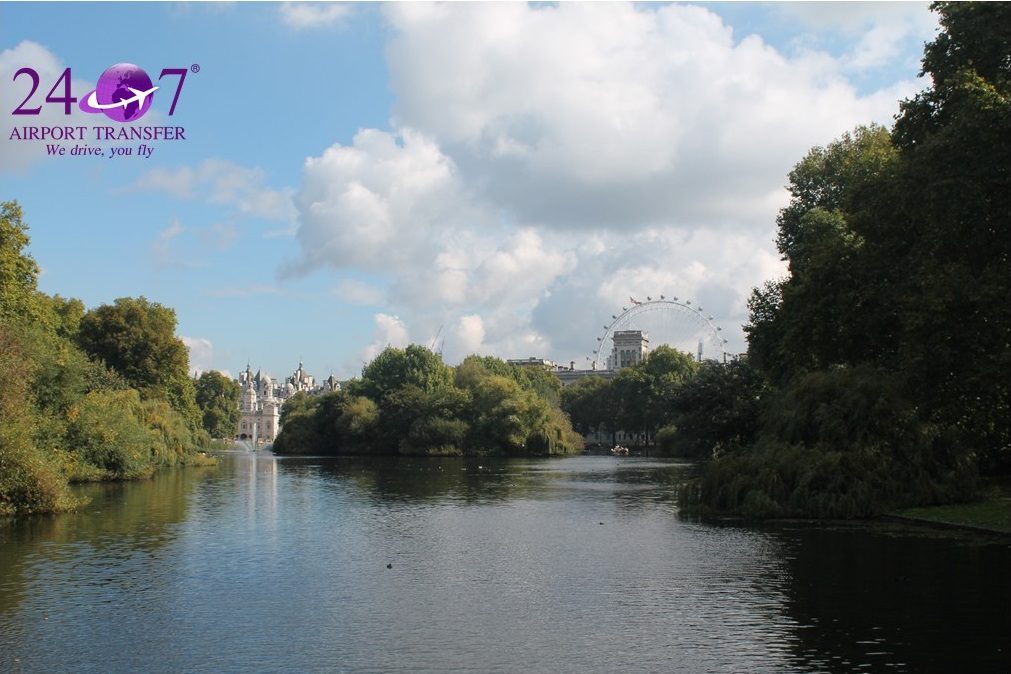 Luton Airport is a happy case, as it is located relatively close to Stansted Airport, so you can take the time to do a little sightseeing or shopping in the area if the time allows you to. There are several Italian restaurants, local attractions such as museums, even leisure centers. If you never did bungee jumping or learned to ride a bike, this might be the right time to try a new and exciting thing. People usually associate flights with boring, long lost hours. As you have noticed, this is not true. If you are travelling with your loved one, why not go to a nearby gastro-pub. This would be a great opportunity to enjoy a quick, yet nice lunch and avoid spending too much money on the airplane meals.
Rail Transport from Stansted to Luton:
In order to get a Stansted to Luton Transfer by rail, you have the train from Stansted Airport (every 15 minutes) via Tottenham Hale Underground (every 5 minutes), London St. Pancras (every 30 minutes) and then using the Luton Airport Parkway Rail (every 10 minutes – line 888). This whole journey takes about 1 hour and 20 minutes. Another option would be to take a coach from Stansted Airport (every 10 minutes) via Lisson Grove, Dorset (every 20 minutes). This journey will take about 2 hours and 21 minutes.
Road Transport from Stansted to Luton:
A Stansted to Luton Transfer by car can be done by taking the M25 highway. Stansted Airport is at a 55.2 miles distance from Luton Airport. This journey will take about 1 hour and 1 minutes, without including traffic.
Private Transfers from Stansted to Luton:
A Stansted to Luton Private Transfers with 247 Airport Transfer is going to take about 1 hour and 32 minutes, including rush hour traffic. The price for a Stansted to Luton Private Transfers starts from 65 GBP.